Website translation connects the world. Haco Translation Company has translated hundreds of web pages, offered customers good websites, and assured formats of original websites. We can meet your requirements for the accurate translation of websites. Website translation requires accuracy, professionalism, etc. because a translated website can be accessed by millions of people in the world. Coming to us, you will have a perfect website. We undertake to offer you reasonable prices, professionalism and enthusiasm.
With the use of our service, our company will be well-known all over the world.
What benefits can a website create to your company?
We only want to express that "Decision on investment and use of websites as business support is completely right". The Internet and websites can create many benefits to your company. Therefore, if you have a desire for economic integration, your website must be translated into various languages, especially English, Japanese, Chinese, and Korean.
Many companies are disappointed after having websites?
Right and wrong
This is right because, in fact, many enterprises are disappointed after having websites. They have no benefits from such websites. There are many reasons for this disappointment. However, there are two main reasons as follows:
First, they didn't know how to make the best of such websites (this can be settled through website consultancy and self-research at companies).

Second, they didn't seek a competent partner which could help them develop their websites efficiently including the design and revision of website contents.

Third, there is a lack of accuracy in the translation of contents into languages.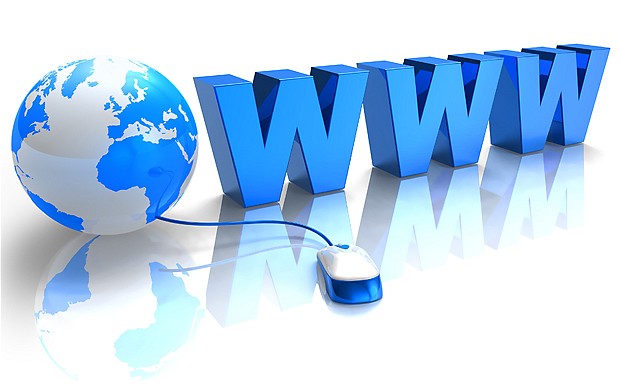 This is WRONG because, in the world in general and Vietnam in particular, there are a lot of companies which are successful in the use of their websites as efficient business support.
It is necessary for you company to update information.
Your website contents must be translated into various languages. In order to do this, the best way is that you co-operate with us. We are sure that you will be satisfied with our service.
The following are reasons for creating a website:
A website is a place you can collect customers' opinions.

A website is a place you update corporate information.

A website is a place you supply information about products, services and electronic catalogs.

A website is a place for customer support.

A website is a place for collecting purchase orders.

A website is a place you can introduce your company.

A website is a store, showroom or office without any employees. When necessary, it can be expanded. When unnecessary, it can be shortened.

A website is like a "name card".
With the above-mentioned reasons, it is possible to express that website translation is very important in global integration. Using our service, you will have a good website with standard foreign languages. We will help you become well-known all over the world.
Readers and customers are two important factors in the determination of the second language translated for your website. Understanding this, we always create satisfaction to you. You will be successful in introducing your products and services.
We will create you a smart and creative slogan in languages in your website. Such translation costs are on the basis of the number of words in the website.
We have translated many websites for domestic and foreign customers. We would like to co-operate with you for mutual development.
When you want to change information in your website, what will you do? Use online services from us. We will help you solve any difficulties.
The website translation process:
Learning about the website: structure and other contents
Learning about contents of the website to determine the translation duration
Translating parts: Introduction, PR, products: Contents must be translated by experienced translators to attract readers. This is very important to every website.
Combining parts, check and revision on the basis of contents of original documents
Completing the website in accordance with the format of the original website
Haco Translation Company would like to thank you for your belief and co-operation.   
If you have needs for translation, please contact:
Tel: 04.35543604 _ 00844.35543604
Hotline: 0983820520 – 0982045522_ 0084.983820520 – 0084.982045522
Email: hanoi@dichthuathaco.vn