Film translation is a particular field. In a film, there can be subtitles or not. After a film is translated, there are tasks such as subtitle insertion, dubbing, voice-over, etc. Haco Translation Company can successfully implement all phases of the film translation process. Coming to us, you will be offered professional services, enthusiasm, reasonable prices and prestige.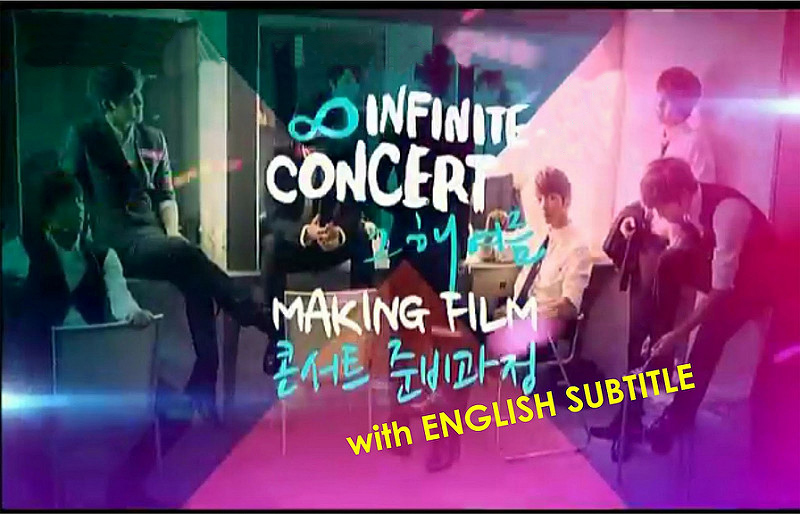 There are various types of films: documentary films, feature films, historical films, cartoons, etc. For the good translation of films, in addition to accuracy, translators must know how to communicate contents attractively. It is not easy to do this.
Being daily presented, films concentrate on matters in the fields of culture, society, economics, politics, science, information technology, etc. Domestically made films have not met such great needs. After Vietnam joined the WTO, foreign films have been increasingly imported to Vietnam. Therefore, there has been a considerable increase in needs for the translation of imported films.
Grasping such great needs, HACO Translation Company, with advantages in professional translation, has met film translation requirements by many organizations such as Vietnam Feature Film Studio, Vietnam Documentary Film Studio, television stations and private film companies in the whole country. At present, some private film companies in Vietnam have higher turnover than feature film companies subsidized by the State. This means that the number of films produced by such private film companies has been considerably translated.
We have implemented many film translation projects for the above-mentioned customers on the basis of quality and progress assurance.
The film translation process consists of the following phases:
Film classification: documentary films, scientific films, feature films, romantic films, detective films, action films, etc.

Selecting film translators

The Manager of the Film Translation Project sees the film and decides how to translate it accurately and properly from beginning to end. In addition, the Manager prepares a wordlist for the translation of the film.

The Manager holds a meeting to assign tasks to translators. In order to assure unity, translators must refer to the wordlist prepared by the Manager.

The Manager revises the film translation.

Keeping documentary films and feature films confidential according to customers' requirements
Coming to us, you will be satisfied with your professional services.
Haco Translation Company would like to thank you for your belief and co-operation.
If you have needs for translation, please contact:
Tel: 04.35543604 _ 00844.35543604
Hotline: 0983820520 – 0982045522_ 0084.983820520 – 0084.982045522
Email: hanoi@dichthuathaco.vn