Notarized translation plays an important role in the international integration. When going abroad for study, work, travelling, settlement, etc. or doing business with foreign partners, domestic individuals and organizations must have translation companies translate necessary documents such as family registers, identity cards, certificates of birth, academic degrees, academic transcripts, certificates of marriage, etc. Depending on your destinations, documents can be translated into English, French, Russian, German, etc. This is also applicable to foreign organizations or individuals who enter Vietnam.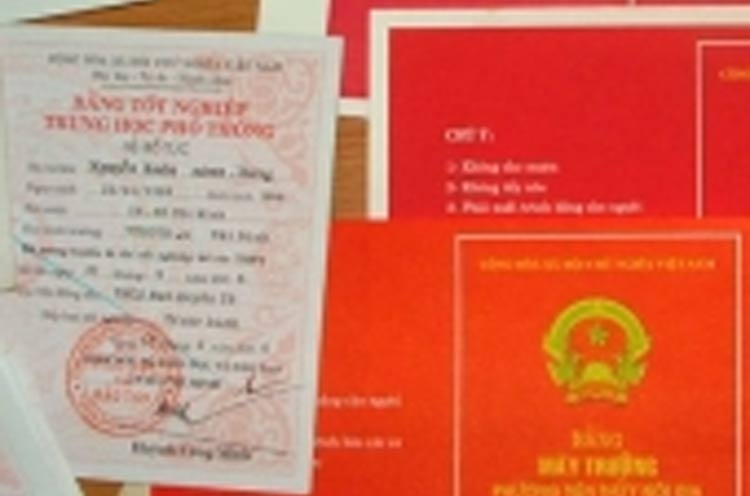 Nature of notarized translation: After being translated, documents must be signed by a translator (such signature was registered at a justice office). The translator undertakes that documents have been exactly and properly translated from the attached original copies. An important thing is that, in such documents, it is necessary to affix the seal of the justice office and specify a certification number and date.
Characteristics of notarized translation: For certification, documents bear the signature and seal of a representative agency of the State. Contents of the certification are implemented on the basis of a standard form. Some people think that notarized translation is easy. Such thought is not right. Contents must be accurately translated. For example, if the content 'date of birth' in a document is incorrectly inserted, the company can compensate tens of millions of Vietnamese dongs because such incorrect insertion can cause a delay in the customer's flight. In addition, we always assure translation progress for all customers.
Because of such importance, our company's translators always try their best to create accurate translations to customers. When you need services for notarized translation, our company is your best choice. We are sure that you will be satisfied with our services.
Haco Translation Company would like to thank you for your belief and co-operation.
Xem thêm:Notarized Translation: Your Official Language Solution
If you have needs for translation, please contact:
Tel: (844)35543604 _ (844)35543915
Hotline: (844)983820520 – (844)982045522
Email: hanoi@dichthuathaco.vn