Although the translation of marketing documents is a new field, it plays an important role in the business development, especially in the circumstance that the Internet is important in human life. With many advantages, Haco Translation Company can meet all requirements for the translation of marketing documents. We always offer you professional translation services and reasonable prices.
As a businessperson, you always make every effort to develop your company and export products and services. Advertising language is very carefully selected in original documents; therefore, it is important to translate this language, especially slogans and corporate criteria.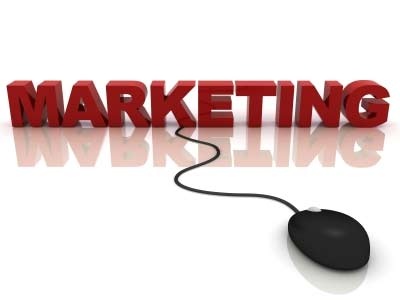 When you want to send an open letter, sales letter or simply brochure to your partner in order to introduce your products in the market, what will you do? Set your mind at rest! We, Haco Translation Company, will help you have accurate translations in different languages before they are sent to your partners.
We always work in a responsible way. Only translators who are competent and experienced in the translation of marketing documents are selected to translate such documents; therefore, the quality of translations is assured. In addition to work experience, marketing document translators must have creativity and enthusiasm.
There are also 08 steps in the marketing document translation process. This process is used for the translation of any marketing document.
Haco Translation Company tries its best to conquer language arts. Coming to us, you will be satisfied with our enthusiasm and prestige. We are sure that you will have the most accurate translations.
We would like to thank you for your belief and co-operation.
If you have needs for translation, please contact:
Tel: 04.35543604 _ 00844.35543604
Hotline: 0983820520 – 0982045522_ 0084.983820520 – 0084.982045522
Email: hanoi@dichthuathaco.vn