HACO Translation Center is the pioneer in translation services. With many years of professional experience and good results of big projects, we have enough self-confidence to be in charge of Spanish – ensuring perfect results suitable with your style, completing quickly and serving thoughtfully, matching with our strategy "Happiness when you come, satisfaction when you leave".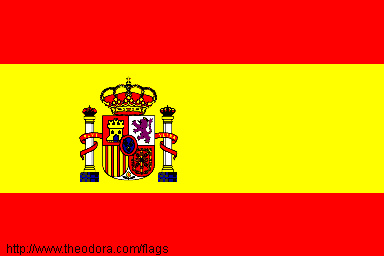 Originating from the Latin language, the Spanish language is used as the mother tongue in Spain and most Latin American countries. Therefore, it is a language with the number of natives ranked second in the world, after the Chinese language. With about 500 million users, the Spanish language is an international communicative language ranked second in the world, only after the English language, and its use is ranked third on mass media. In addition, it is one of the six official languages of Flamenco Dance Organization – intangible cultural heritage of Spain, and many international political and economic organizations.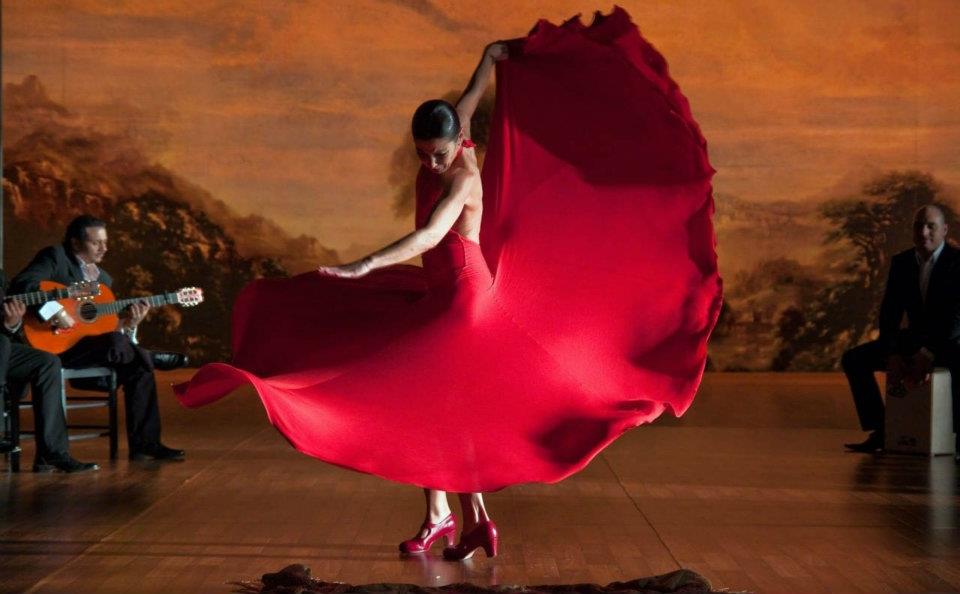 In Vietnam, the Spanish language is still a new foreign language with few users in comparison with other foreign languages such as English, Chinese, Russian, French, etc. This is really a restriction in the circumstance that diplomatic and cooperation relations in the fields of trade, investment and education among the Spanish-speaking country community are more and more strengthened.
Vietnam attracts more and more investors from Spain and Latin American countries. In addition, a lot of Vietnamese investors are seeking opportunities in these potential markets on the basis of their advantages in the fields of textile industry, footwear industry, agricultural product export, seafood export, etc. It is necessary to mention FDI projects of Spain in Vietnam, especially projects for the production of ceramic glaze and colors in Ba Ria-Vung Tau and project for the production of advanced insulating materials in Vinh Phuc.
In such circumstance, HACO Translation Company tries its best to become a language bridge in order to remove language barriers and contribute to enhancing cooperation relations between Vietnam and Spanish-speaking countries. In Spanish translation, our translators and interpreters are enthusiastic, studied, researched and worked in Spanish-speaking countries, have good knowledge of grammar, culture and customs of these countries. Therefore, we undertake to translate various documents like academic degrees, professional documents accurately, quickly and efficiently. We are proud that we have successfully completed many projects for the translation of Vietnamese-Spanish and Spanish-Vietnamese documents and contributed to success of projects among parties. Our slogan is Prestige – Quality – Speed – Efficiency – Confidentiality. Therefore, we are always trusted by customers.
If you have needs for Vietnamese-Spanish-Vietnamese or Spanish-English-Spanish translation, please contact:
Tel: 04.35543604 _ 00844.35543604
Hotline: 0983820520 – 0982045522_ 0084.983820520 – 0084.982045522
Email: hanoi@dichthuathaco.vn
For getting the best service.