HACO Translation Center is the pioneer in translation services. With many years of professional experience and good results of big projects, we have enough self-confidence to be in charge of Russian – ensuring perfect results suitable with your style, completing quickly and serving thoughtfully, matching with our strategy "Happiness when you come, satisfaction when you leave".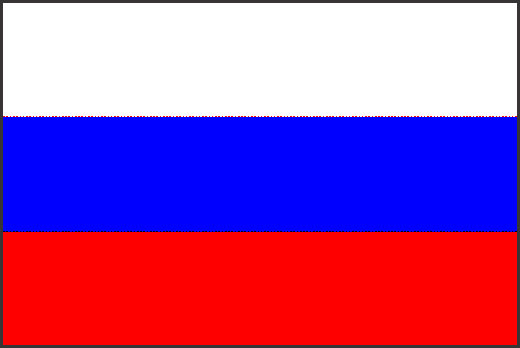 Vietnam and the former Soviet Union (now the Russian Federation and republics, in which there are countries using the Russian language such as Ukraine, Belorussia, etc.) have cooperated with each other for a long time. During the last over 60 years (1950-2012), such special cooperation relations have been strengthened in all fields. The events such as the visit of President Truong Tan Sang to the Russian Federation in July 2012 and the visit of Prime Minister Dmitry Medvedev in November 2012 reflect overall cooperation relations of the two countries in the fields of politics, security, defense, economy, society, culture, tourism, arts, etc. Therefore, relations of state agencies, social organizations, enterprises and citizens of Vietnam and the Russian Federation have been enhanced.
In such relations, the Russian language and the Vietnamese language are tools for connection. These relations will continue to be strengthened; therefore, it is very necessary to translate Russian documents into Vietnamese and vice versa. However, translation must meet the following criteria: faithfulness, accuracy, suitability and contractual progress.
Haco Translation Company is one of the translation companies meet all these requirements. Our translators of Russian are graduates from universities of foreign languages, universities of social sciences, universities of science, etc. in Vietnam and Russia. They have much experience in the field of translation. We have translated tens of thousands of document pages from Russian to Vietnamese and vice versa in all fields such as technology for Apatite ore exploitation in Lao Cai, rig documents, oil and gas exploitation document for Viet-So Petro, document on survey and exploitation of Thach Khe Iron Mine in Ha Tinh, sea transport contracts for Russian Maritime Administration, economic contracts of Vietnamese-Russian companies, Vietnam history research works, theses of natural and social sciences, etc.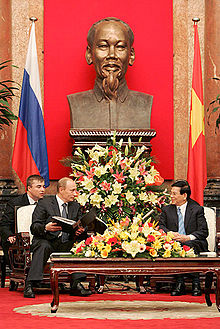 Coming to us, you will be satisfied with the most accurate translations of Vietnamese-Russian-Vietnamese documents and the most reasonable prices. We undertake to translate documents in accordance with the specified progress.
If you have needs for Vietnamese-Russian-Vietnamese translation, please contact:rism and Training – Translation JSC
Add: No. 1, Lane 68 Nguy Nhu Kon Tum, Nhan Chinh, Thanh Xuan, Hanoi
Tel: 04.35543604 _ 00844.35543604
Hotline: 0983820520 – 0982045522
Email: hanoi@dichthuathaco.com.vn