HACO Translation Center is the pioneer in translation services. With many years of professional experience and good results of big projects, we have enough self-confidence to be in charge of German – ensuring perfect results suitable with your style, completing quickly and serving thoughtfully, matching with our strategy "Happiness when you come, satisfaction when you leave".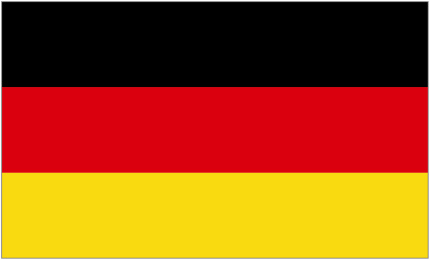 In addition to the English language, the German language is one of the most popular languages in the world. Many companies such as Duc Viet Foods, Dönner Kebab, automobile brands from a country called land of automobile industry like BMW, Porsche, etc. are gradually dominating the Vietnam market.
As the largest and most important market in the European Union, with more than 82 million people, Germany is an economic center. It is really a "global partner"; it has been a reliable partner of Vietnam in recent years. This is reflected through increasing economic transactions between the two countries.
In the circumstance of Vietnam's economic integration, translators play an important role in acting as a bridge for such integration.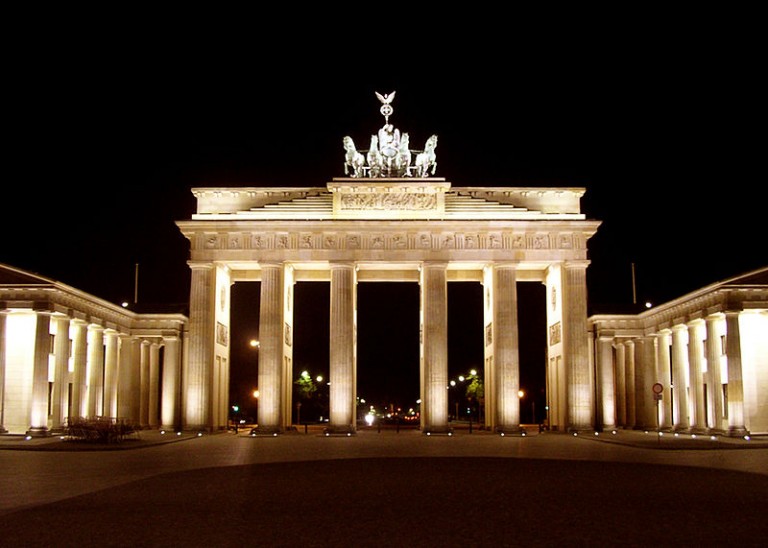 In recent years, cultural exchange between Vietnam and Germany has been enhanced. More and more German individuals or organizations invest in Vietnam and more and more Vietnamese people, especially students, enter Germany to work and study. German investors come to Vietnam with the purpose of market expansion in a developing country in Asia; most Vietnamese people come to Germany to enjoy beautiful scenery of the Rhine River or contact German people, who are friendly, kind, hard-working, intelligent and very disciplined.
For this reason, cooperation relations between the two countries will continue to be strengthened. With such cooperation, it is necessary to translate project documents in the fields of economy, engineering, education and culture as well as literature works so that the two countries can understand each other more and more.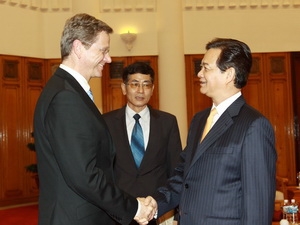 In order to meet such incremental needs for global integration, HACO Translation Company operates as a bridge for connecting Vietnam and Germany as well as other countries in the world. Our translators are very experienced, have good knowledge, master similarities and differences between Asian and European cultures, and are graduates from famous universities of foreign languages. We undertake to supply you with the most accurate translations according to specific progress. All documents translated by us are always appreciated by customers. With our slogan "Prestige – Quality – Speed – Efficiency – Confidentiality", we are sure that you will be satisfied with our professional services.
If you have needs for Vietnamese-German-Vietnamese or German-English-German translation, please contact:
Vietnam Tourism & Training – Translation JSC
Add: No. 1, Lane 68 Nguy Nhu Kon Tum, Nhan Chinh, Thanh Xuan, Hanoi
Tel: 04.35543604 _ 00844.35543604
Hotline: 0983820520 – 0982045522
Email: hanoi@dichthuathaco.vn
Website: https://dichthuathaco.com.vn
For getting the best service.