HACO Translation Center, with stable development in translation cum interpretation, has created more and more reputation domestically and globally. Apart from translation project of thousands of pages, HACO Translation Center is also responsible for interpretation in many meetings, conferences in many different languages, including Russian – making clients satisfied on professionalism and accuracy.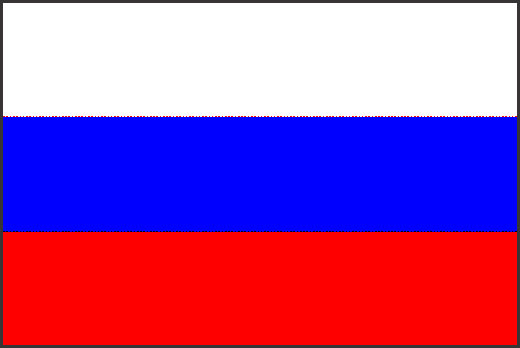 Vietnam and the former Soviet Union (now the Russian Federation and republics, in which there are countries using the Russian language such as Ukraine, Belorussia, etc.) have cooperated with each other for a long time. During the last over 60 years (1950-2012), such special cooperation relations have been strengthened in all fields. The events such as the visit of President Truong Tan Sang to the Russian Federation in July 2012 and the visit of Prime Minister Dmitry Medvedev in November 2012 reflect overall cooperation relations of the two countries in the fields of politics, security, defense, economy, society, culture, tourism, arts, etc. Therefore, relations of state agencies, social organizations, enterprises and citizens of Vietnam and the Russian Federation have been enhanced.
In such relations, the Russian language and the Vietnamese language are tools for connection. These relations will continue to be strengthened; therefore, it is very necessary for Russian-Vietnamese or Vietnamese-Russian interpretation. However, interpretation must meet the following criteria: faithfulness, accuracy, suitability and contractual progress.
Haco Company is one of the interpretation companies meet all these requirements. Our interpreters of Russian are graduates from universities of foreign languages, universities of social sciences, universities of science, etc. in Vietnam and Russia. They have much experience in the field of interpretation. We have supplied professional interpretation services for many projects such as technology for Apatite ore exploitation in Lao Cai, rig documents, oil and gas exploitation document for Viet-So Petro, document on survey and exploitation of Thach Khe Iron Mine in Ha Tinh, sea transport contracts for Russian Maritime Administration, economic contracts of Vietnamese-Russian companies, Vietnam history research works, theses of natural and social sciences, etc.
Coming to us, you will be satisfied with the most accurate interpretation and the most reasonable prices. We undertake to supply the best interpretation services to you.
If you have needs for Vietnamese-Russian-Vietnamese or Russian-English-Russian interpretation, please contact:
Tel: (844)35543604 _ (844)35543604
Hotline: (844)983820520 – (844)982045522